There is some good news for Indian students who have plans to pursue higher education in the United States. The US Embassy in India has announced that it will open limited appointments for July and August student visas throughout India from June 14, 2021 onwards. The embassy said student visas remain a top priority for the U.S. mission in India and that they are doing everything possible to facilitate students' travel in time for the fall semester.
Students can visit the official website to view and schedule an appointment.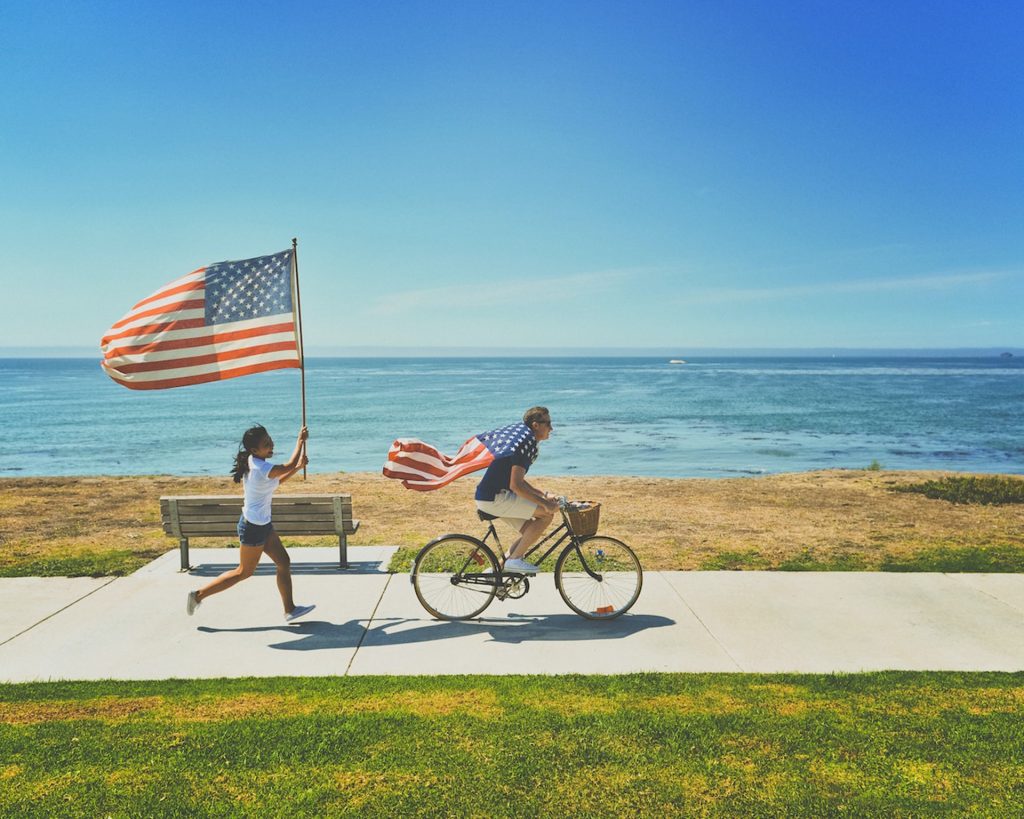 Students should check the start date of the I-20 program before scheduling the visa interview. Students starting a new program with a program start date of or after August 1 can travel to the United States up to 30 days before the program start date and do not need to apply for a national interest exemption. Continuing students can also continue their programs on or after August 1st and travel 30 days before the program resumption date. The Embassy is not able to quickly approve requests for students in Autumn 2021 with appointments scheduled for July or August. If your appointment date could lead to a potentially late start, contact your school to discuss options.
On April 30, President Biden signed Presidential Decree 10199, which bans most non-immigrant travel from India. Most other appointments for nonimmigrant visas and VACs at the US Embassy in New Delhi and consulates in Chennai, Hyderabad, Kolkata and Mumbai remain extremely restricted due to the travel ban and the current pandemic situation in India. The Embassy makes every effort to serve urgent visa appointments and will honor upcoming scheduled regular appointments in restricted visa categories. If you've scheduled an upcoming appointment, check your USTravelDocs account to see if your appointment is still valid. The Embassy can not speculate or answer questions about future cancellations or appointment availability.
Due to the limited availability of visa appointments in the US and the high demand, students are asked to be patient if they face technical problems. If the problem persists, write to support-india@ustraveldocs.com or call the Visa Application Center during business hours to speak with a representative (+91 120 4844644 ​​or +91 22 62011000).
Important places
A negative COVID-19 test is required for travel
All air travel travelers entering the United States must take a negative COVID-19 test (a SARS-CoV-2 virus detection test approved or approved by the current national government) within 72 hours of departure, according to the Centers for Disease Control and Prevention (CDC). Prior to boarding, airlines must certify that all passengers have received a negative test result. Passengers who do not have a negative test or recovery certificate must be denied boarding. This is a separate requirement from the visa application process. Many presidential bans banning travel as a result of COVID-19 still apply to potential passengers.
How to request a quick appointment
Applicants can request a quick appointment via the online appointment system. Applicants must already have a confirmed appointment date for an interview in order to request an expedited appointment. Once the emergency appointment request is approved, you will be notified by email instructions. Applicants requesting an expedited meeting must also provide evidence that they are not subject to the Presidential Declaration of 30 April or that they may qualify for an exemption of national interest from these travel restrictions.
Visa extension
Many visa applicants have paid the visa processing fee but have not yet made an appointment for a visa, according to the US Embassy and Consulate in India. The Embassy is working hard to restore all normal visa procedures and to operate as soon as possible. In the meantime, rest assured that the US Mission will extend the validity of your payment (known as the MRV fee) until September 30, 2022, to allow all applicants who have not been able to schedule a visa appointment due to its suspension routine consular work an opportunity to schedule and / or attend a visa appointment with the fee already paid.
Read some of our other blogs that talk about the latest trends in higher education abroad –
Are you looking for student education loans?