Data Science is considered one of the most demanding subjects, but it also happens to be one of the most lucrative industries. It's easy to understand why there are so many data science institutes in Australia. Attending a data science education in Australia, which is known for providing excellent career prospects to its graduates, can open up many opportunities for you. With an avalanche of data being created every second of the day, it has become crucial for businesses to understand it in order to make the right business choices. This is the case when it's useful to have a degree in Data Science.
Best Data Science Institutes in Australia
Data Science degrees have become the top choice for graduates today, as it is a popular field. When combined with the Australian education system, the result is unbeatable as you have the choice of either starting a career in the field or pursuing a PhD in Data Science in Australia. In this note, we have compiled a list of the best data science institutes in Australia, which welcome a large percentage of international students.
1. The University of Melbourne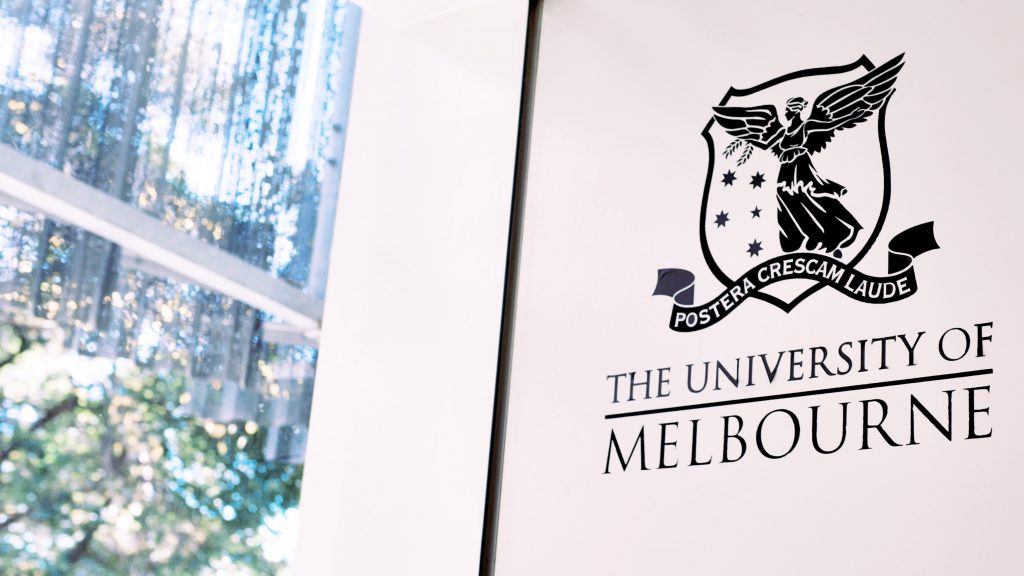 The University of Melbourne ranks first in the world for studying Computer Science and Statistics. Recognized as the leading university in the Master of Data Science program. The course covers basic computer science topics as well as scientific communication. The program costs AUD 40,960 per year for tuition. The duration of the course is 24 months and you will have access to various seminars, training sessions, internships, computer science projects and assignments and much more.
2. Monash University
Recognized as one of the best data science institutes in Australia, Monash University is very popular with international students. Students in data science can work as data scientists, data miners, researchers, data architects, analysts, business intelligence analysts / programmers, data engineers, and web analysts. Data analysis, data processing and other topics are covered throughout the course. Tuition for the program is approximately AUD 33,600 each year.
You knew that? The Harvard Business Review ranked Data Scientist as "the sexiest job of the twenty-first century."
3. Swinburne University of Technology
Swinburne University of Technology is one of Australia's top choices for data science studies, as this program includes internships and projects that are truly integrated into the business. This provides you with the soft skills necessary for your career as well as the technical skills needed to advance your career in this industry. The course covers topics such as basic programming principles, data management, data visualization, forecasting and so on. The annual tuition fee is AUD 34,000.
4. Deakin University
Data analysts are in high demand right now as businesses increasingly rely on data scientists to process data and provide relevant information. Deakin University provides ongoing upgrades to data science courses that will equip you to graduate with these demanding skills. Students have access to the literature, as well as current technology and facilities, and most of its IT programs are also accredited by the Australian Computer Society, ensuring that your degree is internationally recognized. This makes the university one of the top 5 data science institutes in Australia.
5. University of New England
The University of New England offers a world-renowned master's degree in data science. The main advantage about choosing this university is that a master's degree in data science from this university is fully certified by the Australian Computer Society and, according to the Seoul Agreement, this certification is global. If you are an international student, you may be eligible for a 30% scholarship to study at UNE.
And the list goes on. However, as we all know Australia's renowned universities, we have listed a few other data science institutes in Australia that you may want to take a look at when making your choices –
The University of Sydney
RMIT University
La Trobe University
The University of Adelaide
University of New South Wales
The University of Queensland
Thank you for reading this blog at Data Science Institutes in Australia. If you want to read more, here are some blogs you might be interested in –
Get Personalized Expert Advice
Get Personalized Expert Advice