Becoming a lawyer in Canada requires students to enroll in appropriate training courses and complete a range of programs until they reach the required level of education. In most cases, a university program in Canada will take four years to obtain a law degree. You will also need a law degree from a reputable law school at least. The following is a list of the top 5 law schools in Canada that accept international students.
5 Law Schools in Canada
Whether you are talking about law or any other profession, Canada's reputation for its top universities attracts students from abroad from 150 countries each year. Upon enrollment, the student will complete a four-year course at one of the country's many law schools. Students will complete their studies at the law school, earning all the credits required to pass the prerequisites of the institution. After that, he will have to take an exam for the Bar Association. The Canadian Bar Association manages this extremely demanding legal examination. History checks are also required. This test is required for students to obtain a license to practice in the country. The top five law schools in Canada are listed below.
University of Toronto
At the University of Toronto, the Department of Law is one of the oldest faculties, founded in 1887. It includes the JD (Juris Doctor) program for undergraduate students as well as a variety of postgraduate programs, such as the Master of Laws (LLM), a global professional Master of Laws (GPLLM), Doctor of Laws (SJD) and Master of Studies in Law (MSL).
Law students at the University of Toronto can complete their education by participating in a variety of law programs. There is a Pro Bono Students Canada program that connects students with lawyers and government agencies to take on pro bono work across Canada.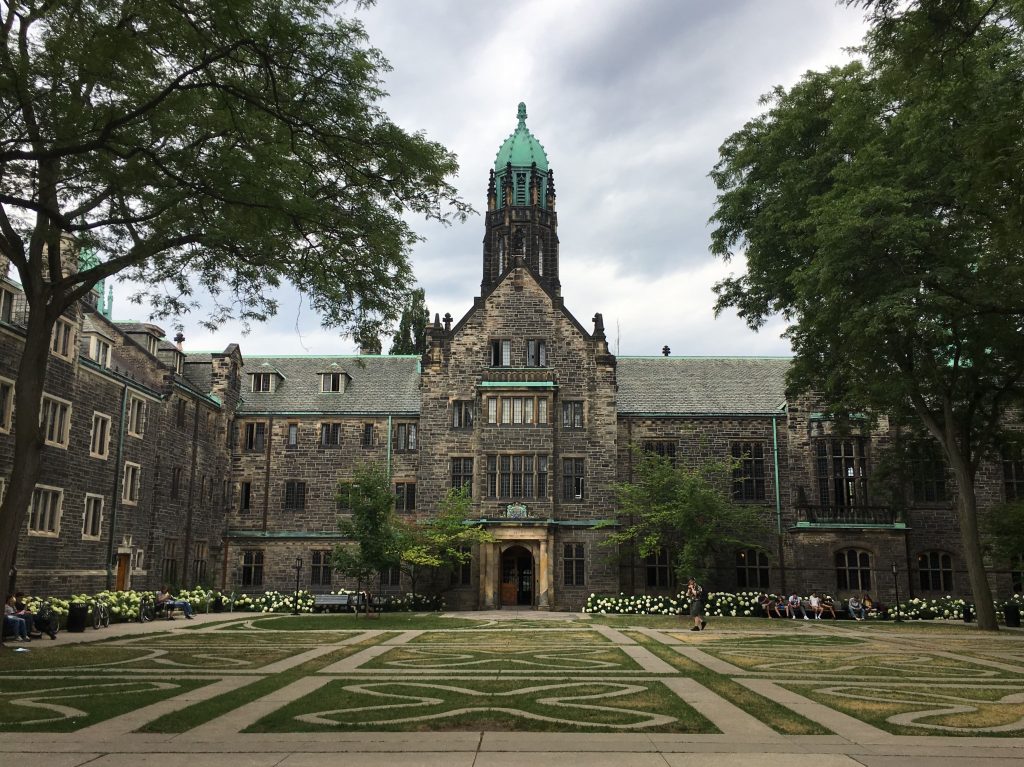 McGill University
McGill University School of Law was founded in 1848, making it the oldest and one of the best law schools in Canada. There are also traces of informal law seminars from 1829. McGill University offers a unique BCL / JD curriculum that allows students to graduate with two degrees: a JD and a Bachelor of Civil Law. This gives students a complete understanding of the law as well as the ability to practice law in all provinces of Canada and in many US states, as well as to apply their learning abroad.
There are two master's programs available: Doctor of Civil Law (DCL) and Master of Laws (LLM). The postgraduate program includes courses in general law, air and space law, environmental law and bioethics, among others.
University of British Columbia
The University of British Columbia is home to Peter A. Allard Law School, one of the leading law schools in Canada. For undergraduate students, the Law School provides the JD program. In addition, four postgraduate programs are available –
Master of Laws (common law),
Master of Laws in Taxes,
Master of Laws (LLM) and
Doctor of Philosophy in Law
Second- and third-year students have the opportunity to enroll in outpatient clinics and programs to gain practical experience and handle the challenges of the real court. There are many options available, including a criminal clinic, a local community law clinic and a forensic outreach.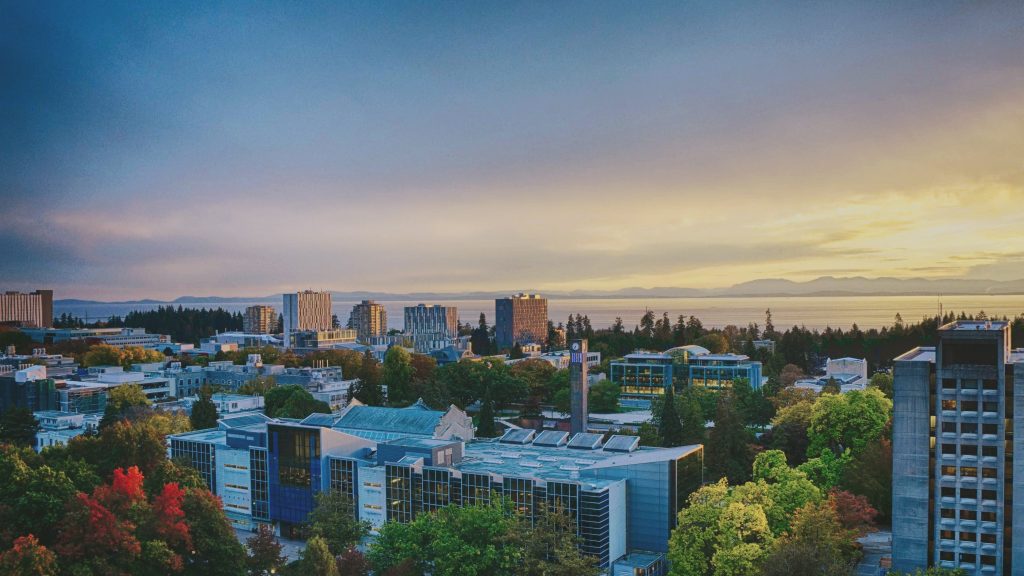 York University
Osgoode Hall Law School, founded in 1889, is located at York University. It is the largest multinational law school in Canada. This Law School provides a JD program and two types of LLM degrees: research LLM and professional LLM.
The research LLM is a full-time program that requires students to complete a dissertation, while the professional LLM is intended for professionals who can study part-time or full-time and are not required to publish a dissertation. The school also provides a doctorate in law, the PhD, which involves rigorous intensive research study.
University of Montreal
The University of Montreal, one of the best law schools in Canada, offers a law degree as well as a variety of postgraduate programs such as the Master of Laws (LLM), the JD in North American Common Law and Business Law worldwide.
There is a 15-17 credit program that offers personalized instruction in a specific area of ​​law for graduates seeking a short-term study. In collaboration with partner institutions in Belgium, France and Germany, the university also provides a PhD in Law and a combined PhD in their law programs.
Thank you for reading this blog Law Schools in Canada. If you want to read more, here are some blogs you might be interested in –
Get Personalized Expert Advice
Get Personalized Expert Advice